How many times you men have faced an issue, while traveling, like : "oh shit, the date/meeting/conference is tomorrow. I need a grooming hour and I don't know the best ones in the city"
Couple of times, may be, right??! It's one of the horror that can shake your confidence package a bit, even though it's not labelled "FRAGILE".
I was in Mumbai last week, and out of the blue a dear friend arranged me the FRONT ROW for the #LakmeFashionWeek. He being a celebrity had his aura sorted and I as a tourist, was lost, although with a great excitement. The moment I got the invite I sorted my outfits and looked at the mirror, glancing back with a bit of worry.
Being in Mumbai for a vacation is very different than being for a meeting or an event. You tend to be shabby and lazy, mostly because you want to relax or you're just not bothered. I looked at my hair and beard and I could visualise a jungle behind, camouflaging me into it as an Ape. The event was in less than 12 hours and Mumbai has its constraints, if you're not a good time planner. I googled around a bit, checked my emails and realised that the worlds oldest barbers had once gracefully invited me to try their services and leave a review.
" For over two centuries, Truefitt & Hill has provided discerning gentlemen with only the finest in grooming products and services. Our offering gives men the opportunity to look and feel their very best.
Established in 1805, we maintain the world's oldest barbershop* and are barbers and Royal Warrant of Appointment holders to H.R.H., The Duke of Edinburgh. Today's product offering is the result of nearly 200 years of research and intimate customer relationships. Our knowledge and experience provide today's man with an service that is both sophisticated and practical."
I called up their PR agencies to see if they can help me sort out an appointment in any of their outlets on urgent basis. Being the most prestigious and glamour-filled event of the country in the city, The Fashion Week had almost booked the best make up and hair artist for the show. After a serious effort and not making me wait long, they gave me an appointment in, although their smallest but well equipped barbershop at The Palladium.
And you ask how was the experience ? Let me give a quick overview of it.
STAFF:
I guess, your clientele makes you behave in a certain way. And having The Royal families as a patron, you eventually learn the concept of a good customer service. One of the most polished, courteous and well dressed staff one can ever see in the men's grooming segment.
A warm welcome is followed by a beverage of your choice. Waiting area that shouts elegance at its highest pitch. The manager on floor takes you to the package tour and suggests you the best suitable option depending on how deserted you look.
INTERIORS:
Just one word. ROYAL. Truefitt & Hill, does not take men's grooming as a monthly or weekly chore. It says that men's grooming is what makes one a gentleman. The interiors is classic, royal and elegant. A place where even men, irrespective of his class and cadre, feels like a king. Leather plush couches, expensive chandeliers & vintage paintings justify the legacy that this chain carries.
PRODUCTS:
Truefitt & Hill, over a period have expanded their horizons in the men's grooming business. Not only do they provide facial grooming but also manicure and pedicure, which we men avoid to do because of shyness. Here, without a judgmental notion, they respect and appreciate you for your concerns on body hygiene. T&H today, has an array of grooming range one various exquisite flavours and smells for all types of men and skin. From shampoos to body shower, from hair wax to aftershaves, they have products for men's every grooming need.
SERVICES:
Once you have settled down, after experiencing some royal welcome, you're given a menu. A descriptive menu that educates you about the essence of a a well groomed service platter. Yes, it is a bit expensive if you're someone who prefers the "salon" down your street. But if you're someone who is stylish, well groomed and one who knows the importance of a well cut hairstyle & a groomed beard, you wouldn't mind paying. This barber-shop is a pure luxury. From the wide range offered to me, I picked up: The basic beard styling & The Classic Haircut.
The most beautiful part about this franchise is that unlike the others in the market, these men still use scissors for fine cutting, which for me is something that's a must. Scissor-cut hair has a different sharpness and feel to it which in few days stand straight and make it tough to style.
CHARGES:
The rates are inclusive of taxes and depending on the services, they differ. Before you would comment that "oh my barber charges me 100 bucks and does a brilliant job ", let me tell you, in that case even a simple robe would suffice the idea of covering our body, but we do wear suits.
VERDICT:
" Firstly, I am someone who is too finicky about changing : doctor, tailor & a barber. But as I was away from home and without any good knowledge about the best-in-town barbers, I picked up the world's renowned and guaranteed. The over all service took one and a half hour. It was pure luxury pampering with hot steam towel before the shave as a cherry on cake.
If I am travelling and away from my barber, with closed eyes and open heart I would definitely pick TRUEFITT & HILL, not as an option but as the ONLY option. "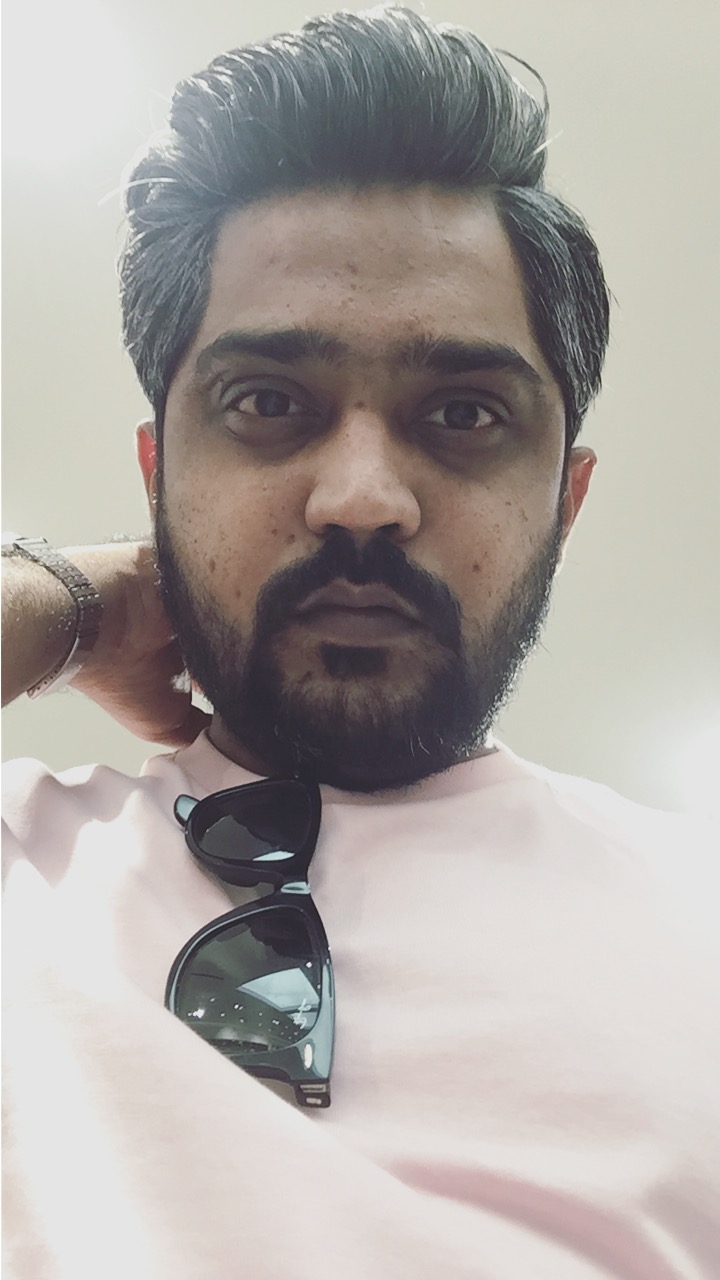 For more details about Truefitt & Hill services, visit their online portals and connect with them for an appointment.
FACEBOOK | INSTAGRAM | YOUTUBE | PINTEREST | TWITTER
Countries located at: UK | USA |Toronto | Beijing | India | Kuala Lumpur | Singapore | Bangkok.
Cities in India located at: Mumbai | Delhi | Bangalore | Hyderabad | Ahmedabad
Details of the team and store that served me, with patience and comfort:
Barber: Mr. Aslam
Store: Palladium - 462, Senapati Bapat Marg, Lower Parel, Mumbai, Maharashtra 400013